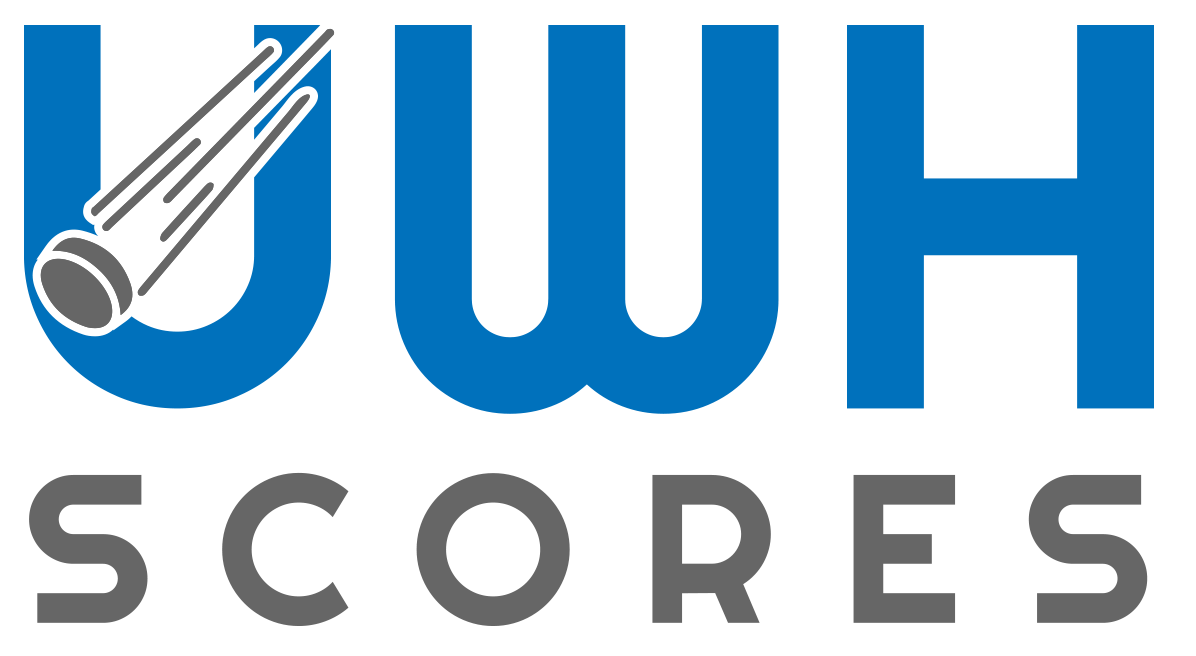 Welcome to UWHScores.com, the source for underwater hockey tournament schedules, scores and standings.
Tournaments In Progress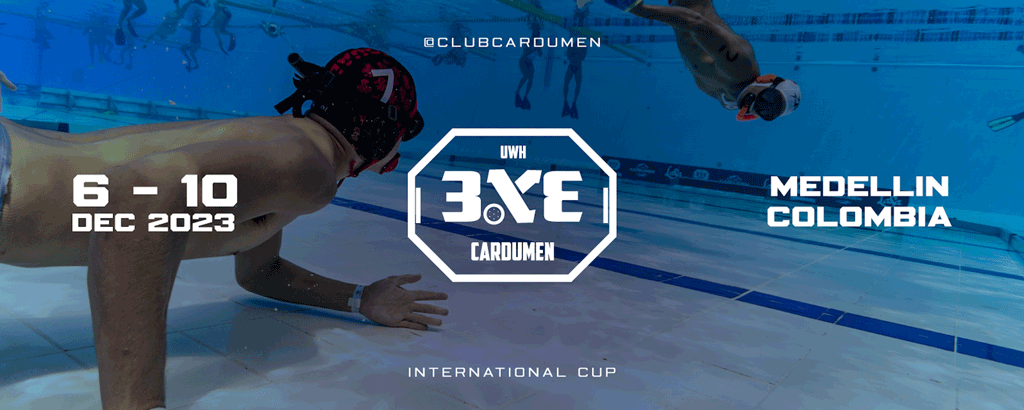 Antioquia, Colombia, December 06-10, 2023
UWHScores.com provides a source for both players and tournament organizers to get valuable information about tournaments as they happen. Players can follow their teams schedule, which is updated continuously throughout the tournament, and standings. As games are played and bracket schedules are filled in based on the standings and game results.
For tournament organizers and officials, UWHScores handles all the difficult tasks of tabulating standings automatically in real time. All you need to do is enter the scores from each game, which can be done easily from any device with an internet connection, even your phone. UWHScores takes care of all the points calculations and handles all the tie breakers too. No more frantically doing math on the back of a wet schedule to figure out the first bracket game.
Populated Schedules
Schedules that update as the tournament unfolds
Real Time Standings
Standings calculated as games finish reflecting all results and tiebreakers
Final Results and Awards
Final results from the bracket